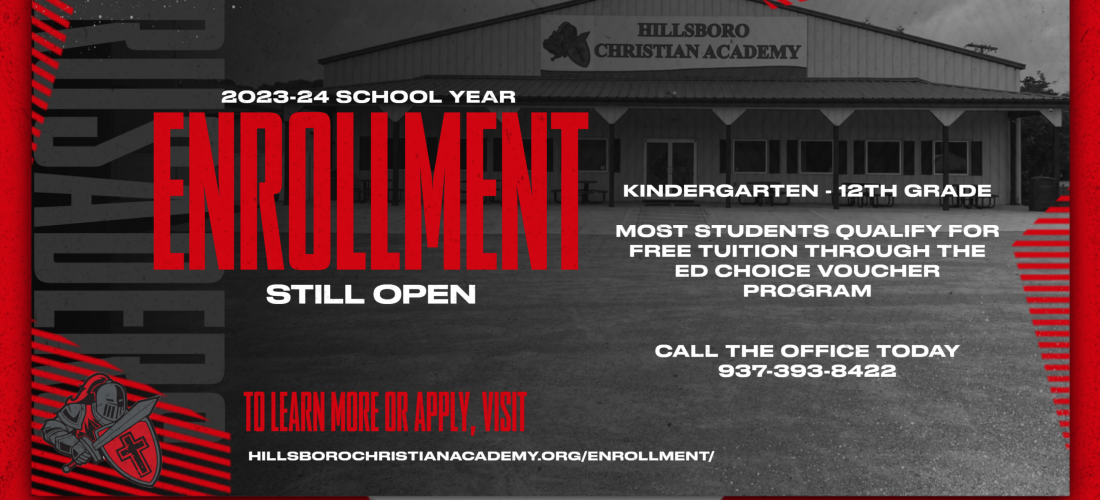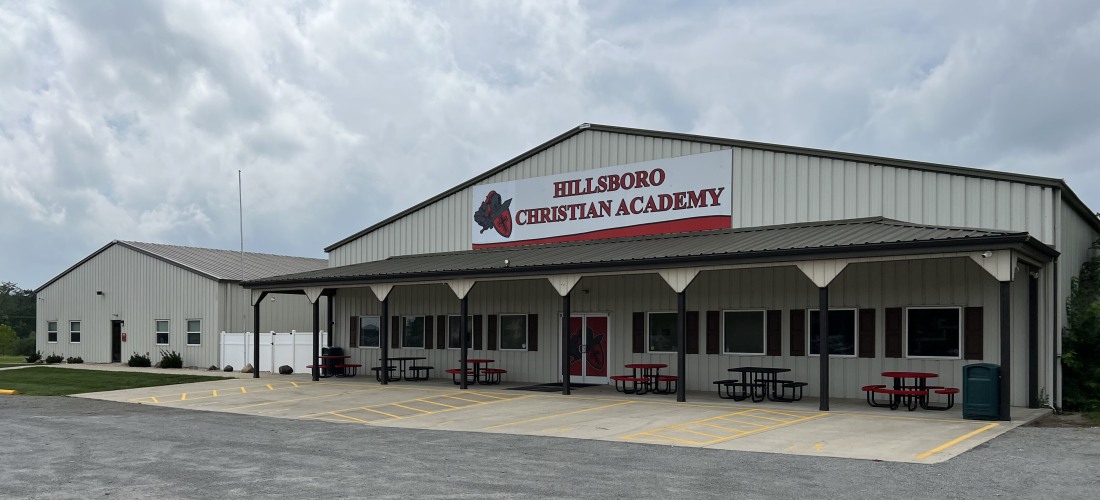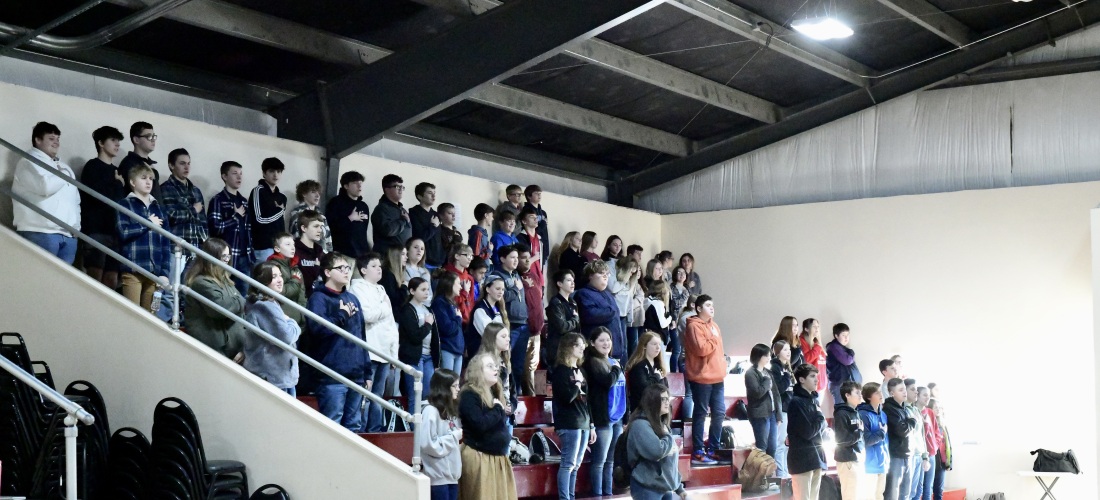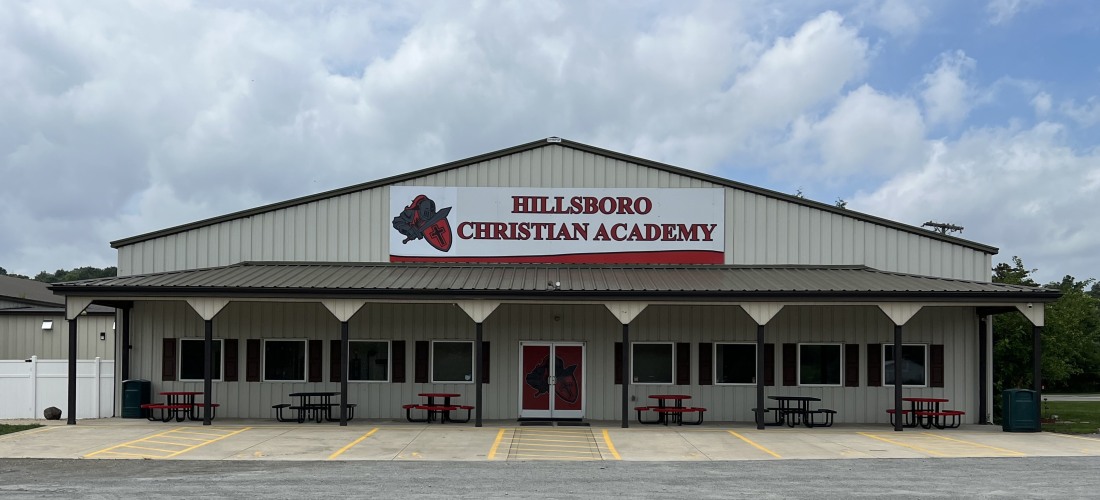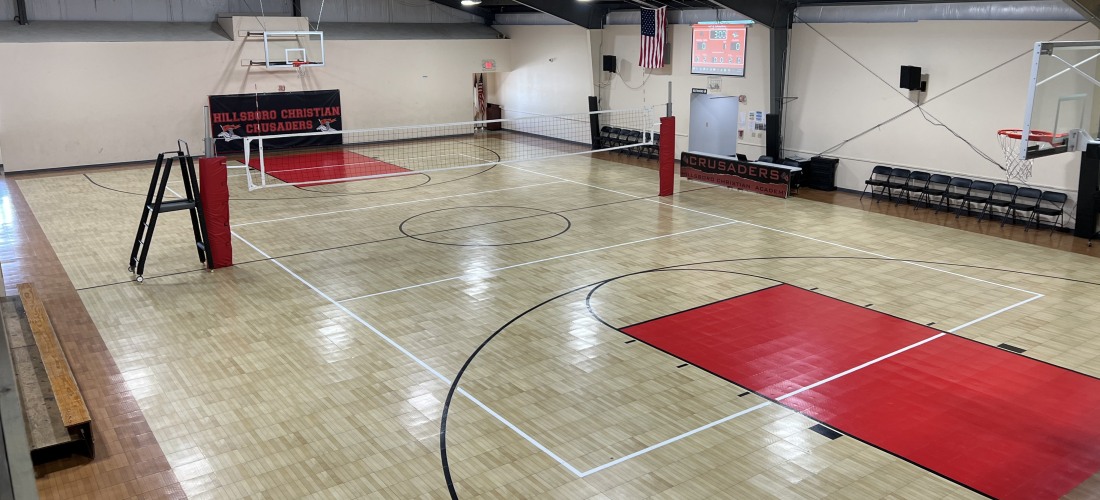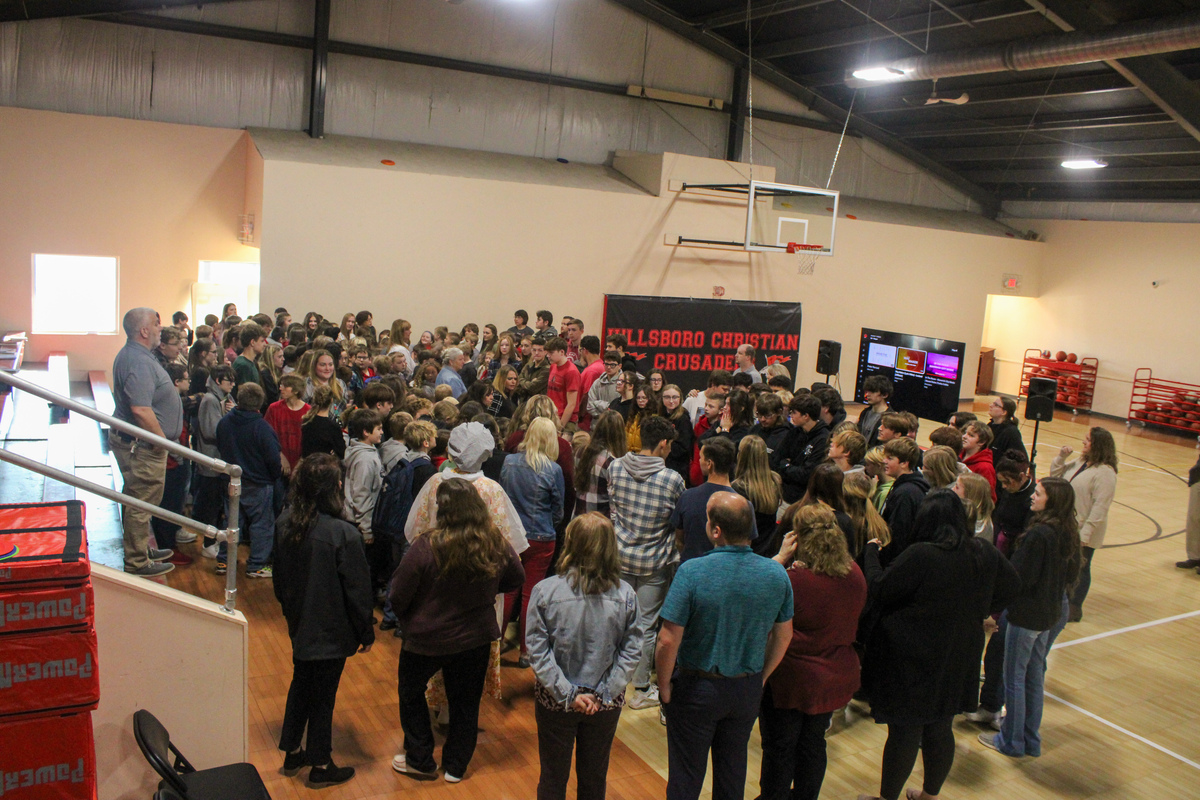 226 BOXES PACKED!! Over the past two months HCA Students and Staff have been collecting items for Operation Christmas Child. We packed 226 boxes! We held a special all school Chapel to pray over the b...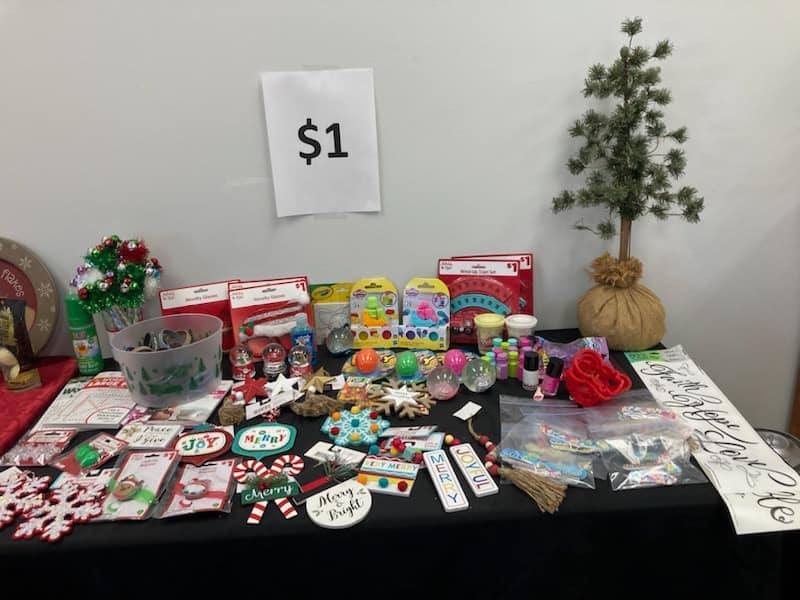 The HCA Christmas Store is NOW OPEN! Students may shop before school, at lunchtime, or with their classroom aide! The gifts are $1-3. All sales benefit the PTO. All gifts will be wrapped!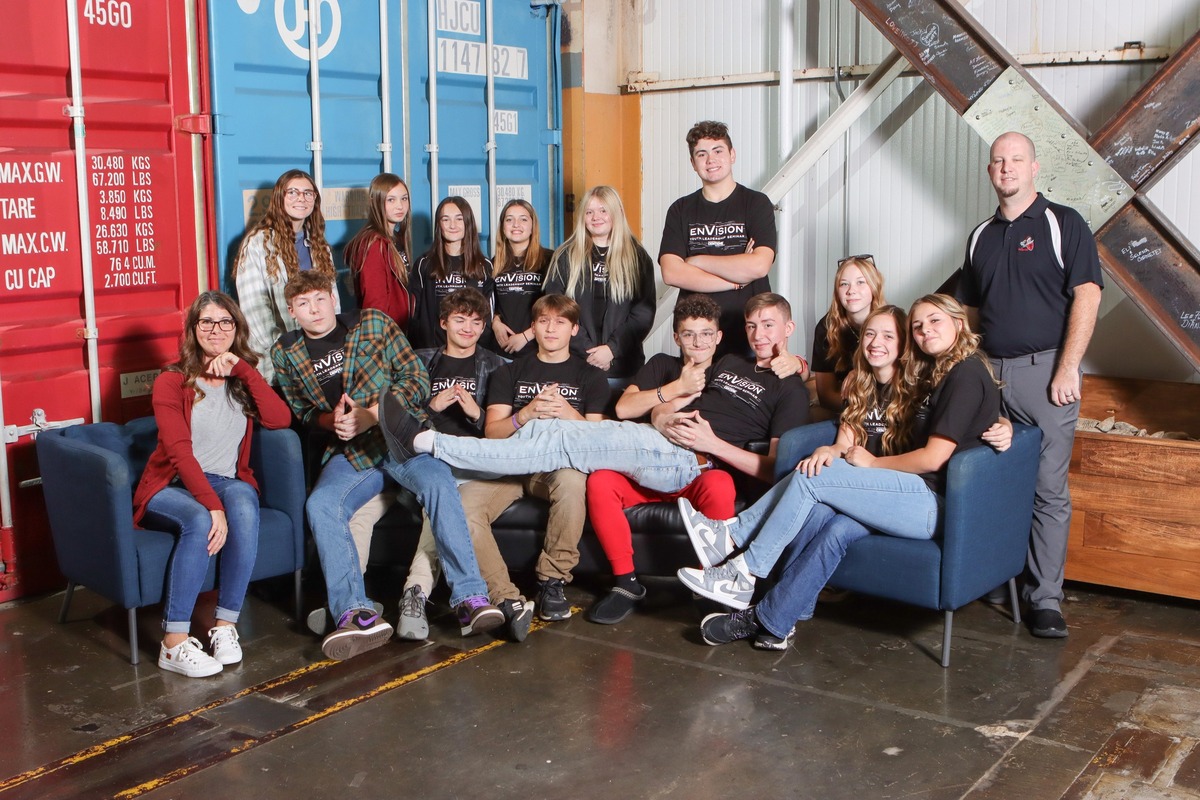 Last week students from HCA in 9th-11th Grade attended the Anthony Munoz Foundation's Youth Leadership Seminar.
Shared from the Anthony Munoz Foundation Facebook Page -
Last week we were s...