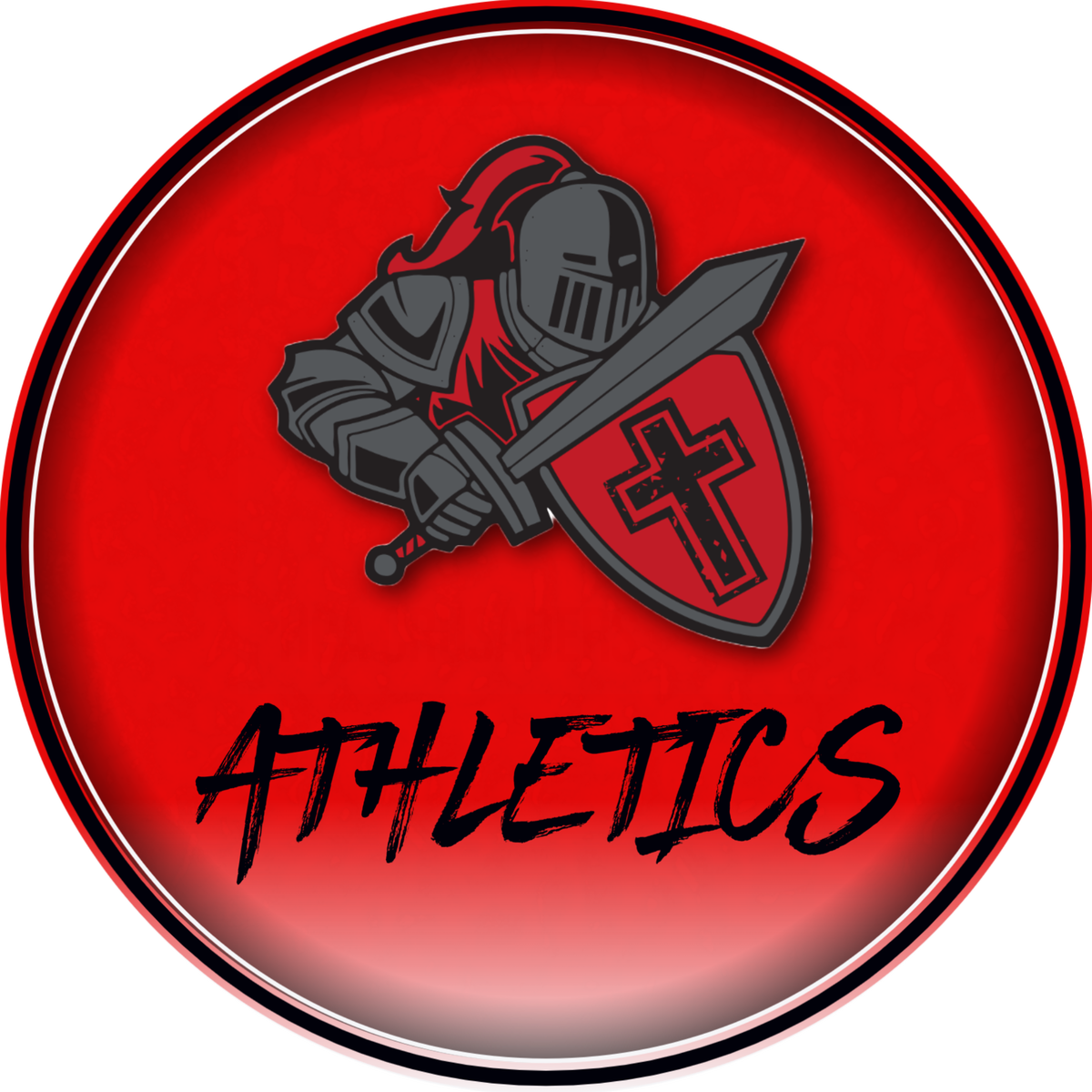 Athletic Director - Tyler Rhodes
937-393-8422 - School Office
Assistant Athletic Director - Colin Ryan
Mission Statement
The mission statement of Hillsboro Christian Academy Athletics is to teach students how to participate as a member of an athletic team, by teaching the fundamentals of the game, striving to improve every day in athletics and in life, teaching the importance of developing Christian sportsmanship and making character a priority. We strive to hold each other accountable to a high set of standards, inspire student-athletes to adopt a God-centered worldview, conform to Christ-like principles, and impact the world around them for Jesus Christ.
Hillsboro Christian Academy's goals for our athletic programs are centered on the students' needs for physical and spiritual growth. We strive to maintain a program that is sound and furthers each student's educational and spiritual maturity.
Participation in athletic activities is a wonderful way for students to build a relationship with God and be a witness to teammates and opponents. The benefits of participating in athletics can be a tool to spread God's word. In Romans 12:1, the Bible says, "Therefore, I urge you, brothers, in view of God's mercy, to offer your bodies as living sacrifices, holy and pleasing to God-this is your spiritual act of worship."
The primary goals are to develop in each athlete self-discipline, respect for authority, and a spirit of hard work and sacrifice. Some of the objectives for meeting those goals include:
Represent the person of Jesus Christ in the area of athletic competition
Allow students to use their God-given physical abilities and talent
Develop student athletes who are playing to glorify and honor God as well
as develop discipline and self-controlled attitudes
Teach our students the benefit of physical fitness, training and competition
as a means to take care of God's temple
Teach the value of athletic competition, leadership and teamwork
Striving to win. We do not always win, but we succeed when we continually strive to win. We aim to excel.
Sportsmanlike conduct. We must accept winning and defeat like true sportsman, knowing that we have done our best. We must learn to treat others -- coaches, players, referees -- as we would have others treat us. We need to develop desirable social traits, including emotional control, honesty, cooperation, responsibility, and dependability.
Improving skills and attitudes. Continued improvement is essential to good citizenship in our Christian walk. Athletes must establish a goal and constantly try to achieve that goal.
The athletes, parents, and coaches all have their respective responsibilities to the HCA athletic program. Because communication is the key to fill in those responsibilities, we have prepared this handbook to clarify and address those roles.
---
Non-Discrimination Policy
Hillsboro Christian Academy does not discriminate against any student, employee, or parent on the basis of color, race, national or ethnic origin. We admit all races and nationalities who can successfully pass our entrance requirements.