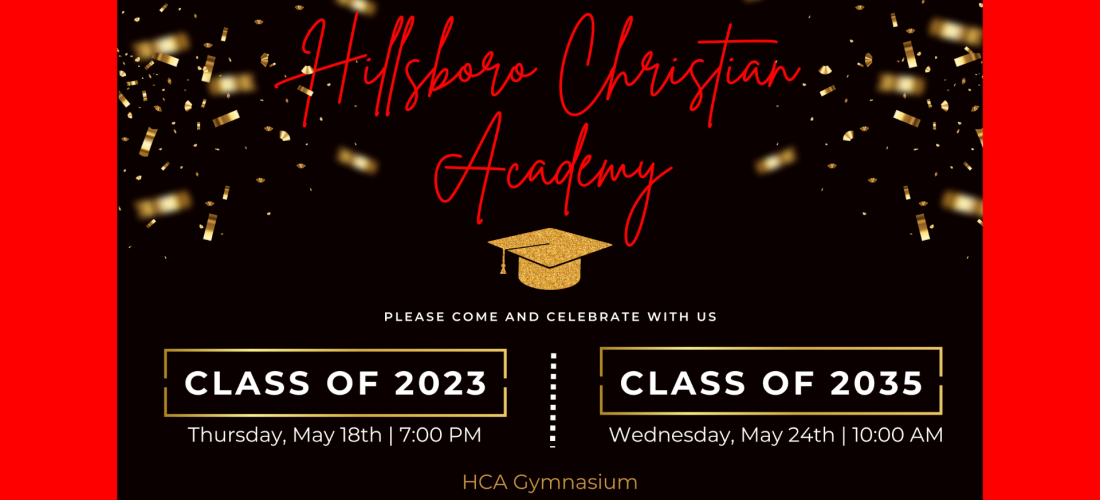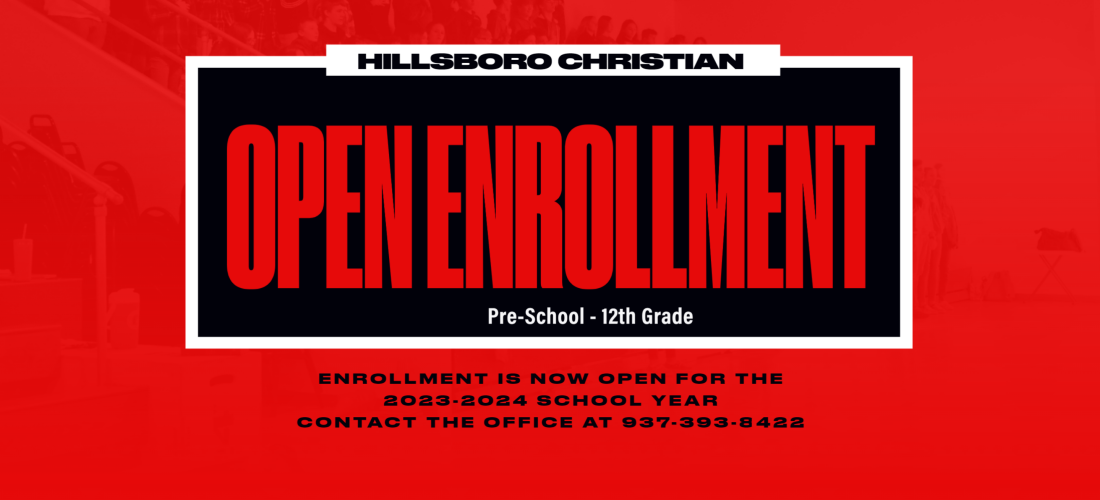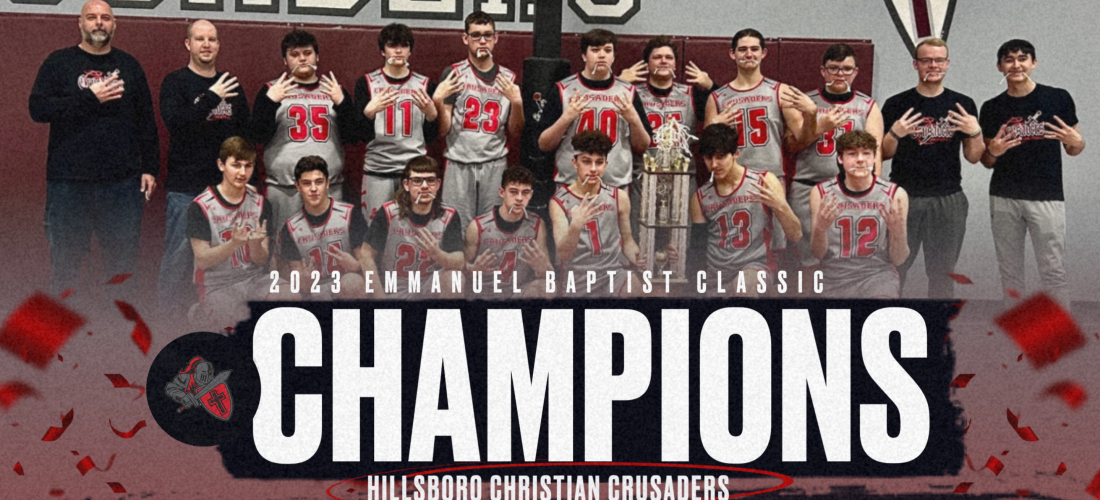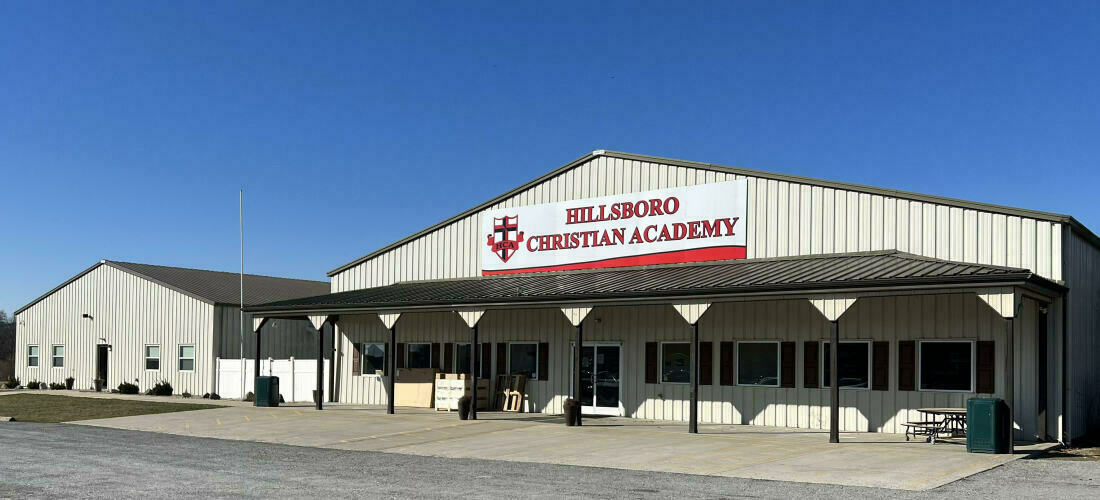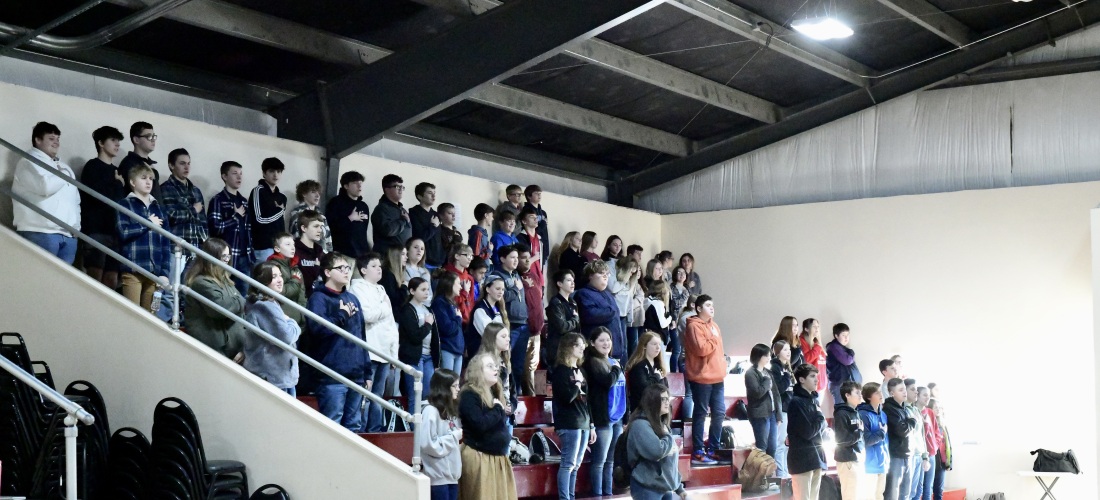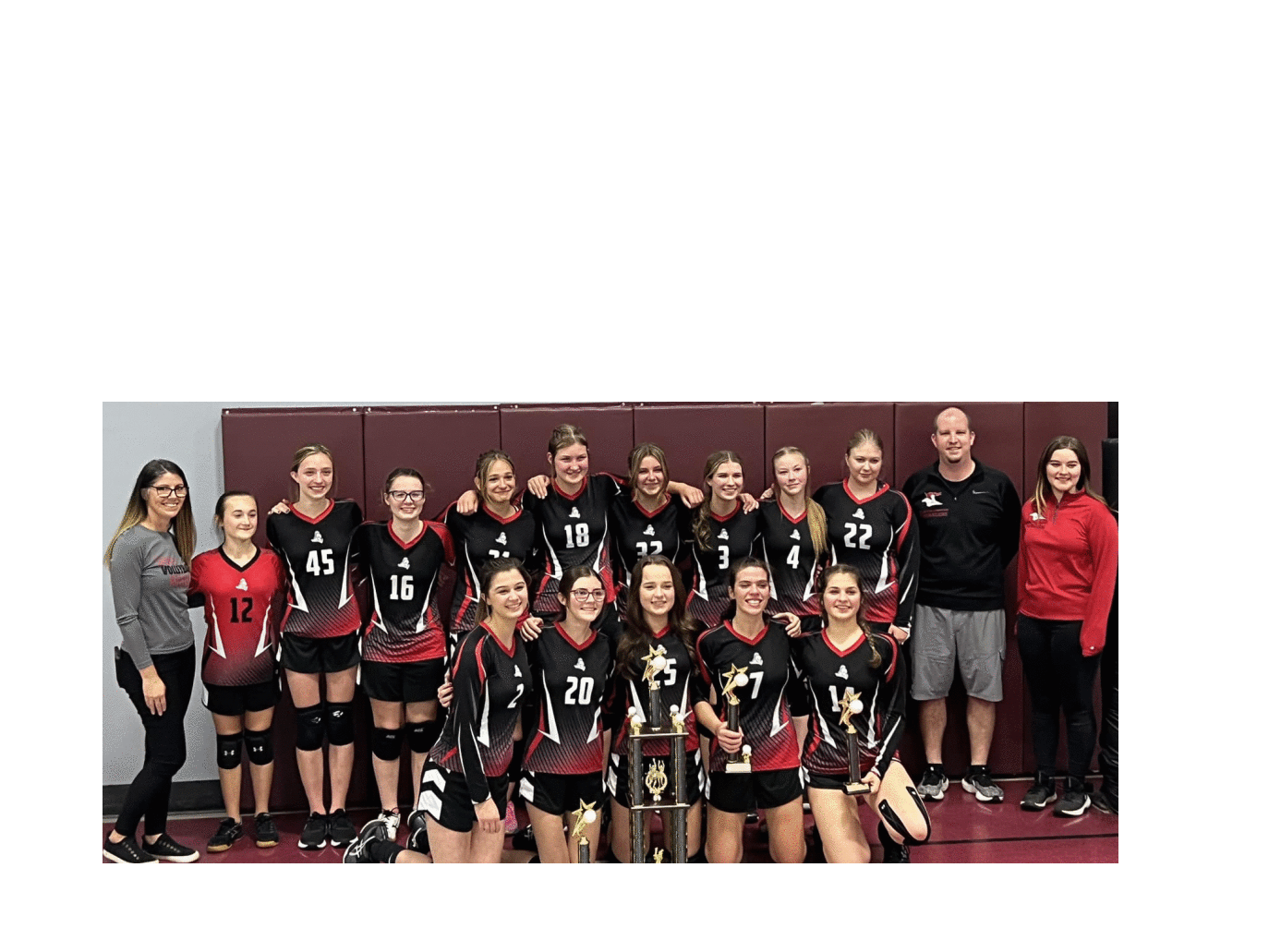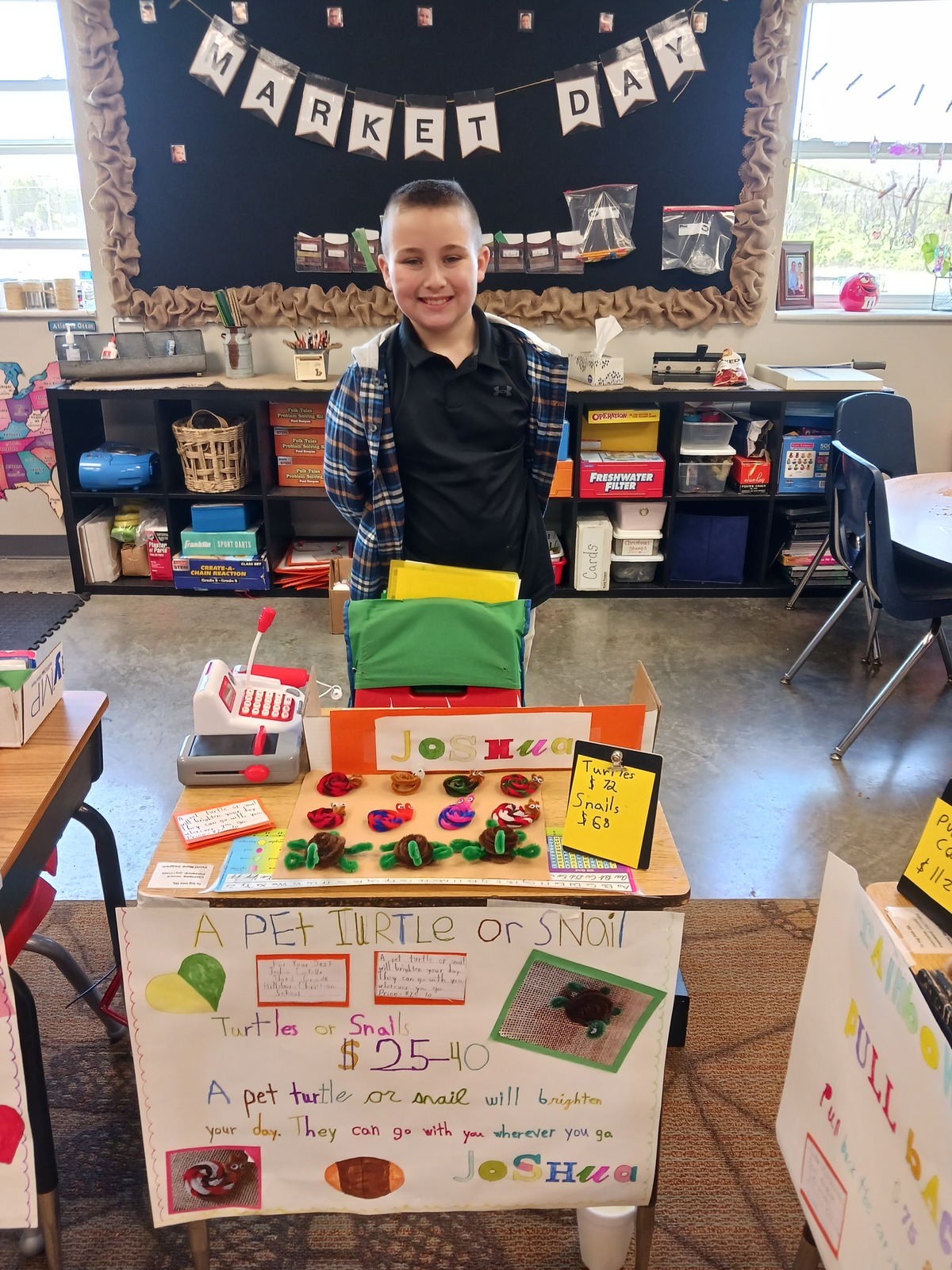 Every student in 3rd grade made an item to sell, students in elementary school earned 'bucks" to purchase items last Friday!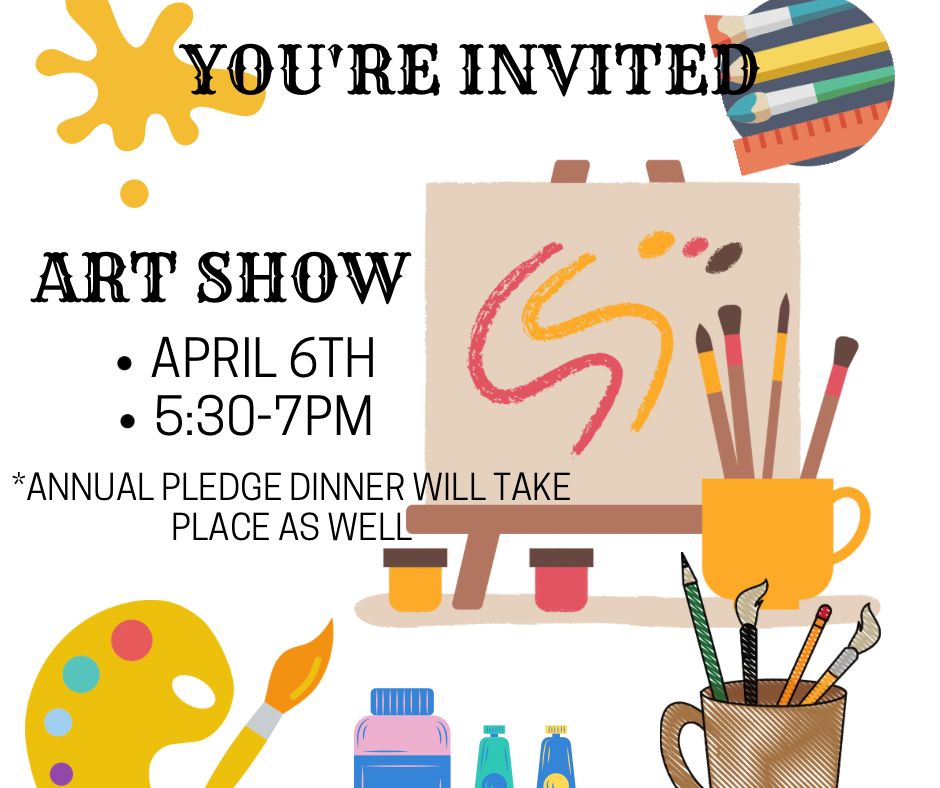 HCA will be hosting a school wide Art Show during the Benefit Dinner on 4/6 from 5:30-7:00. So be sure to check out some of the Art work the students have been working on! If you plan to attend the Be...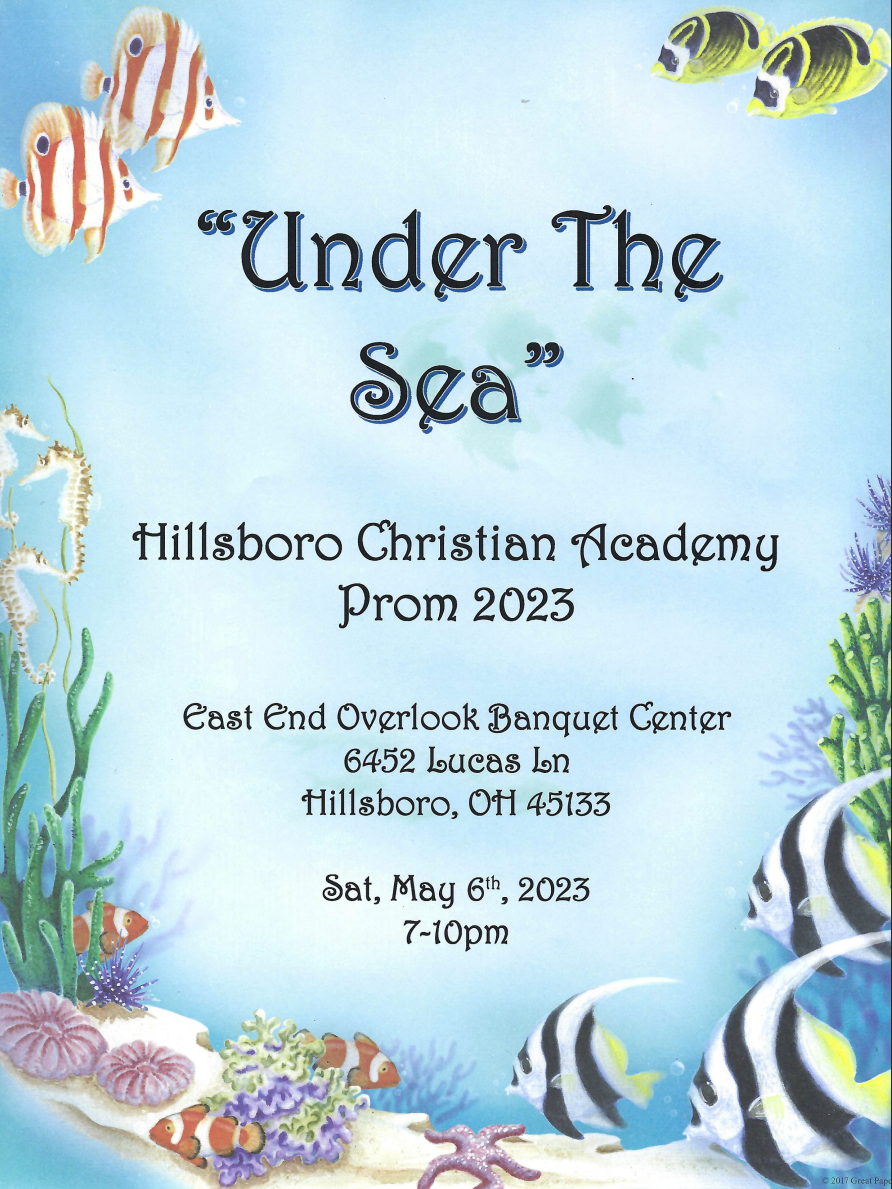 Prom will be Saturday, May 6th at East End Overlook Banquet Center. This year prom tickets will be FREE!
A meal will be served.
Prom is open to 9th-12th HCA Students and Homeschoolers that particip...